Config > Student Portal > General Settings
The option to allow Single Sign-On for Student Portal has been added, allowing use of the Google and Office365 login options. By default this is off and will have to be enabled. When this option is enabled, standard account logins are not allowed anymore.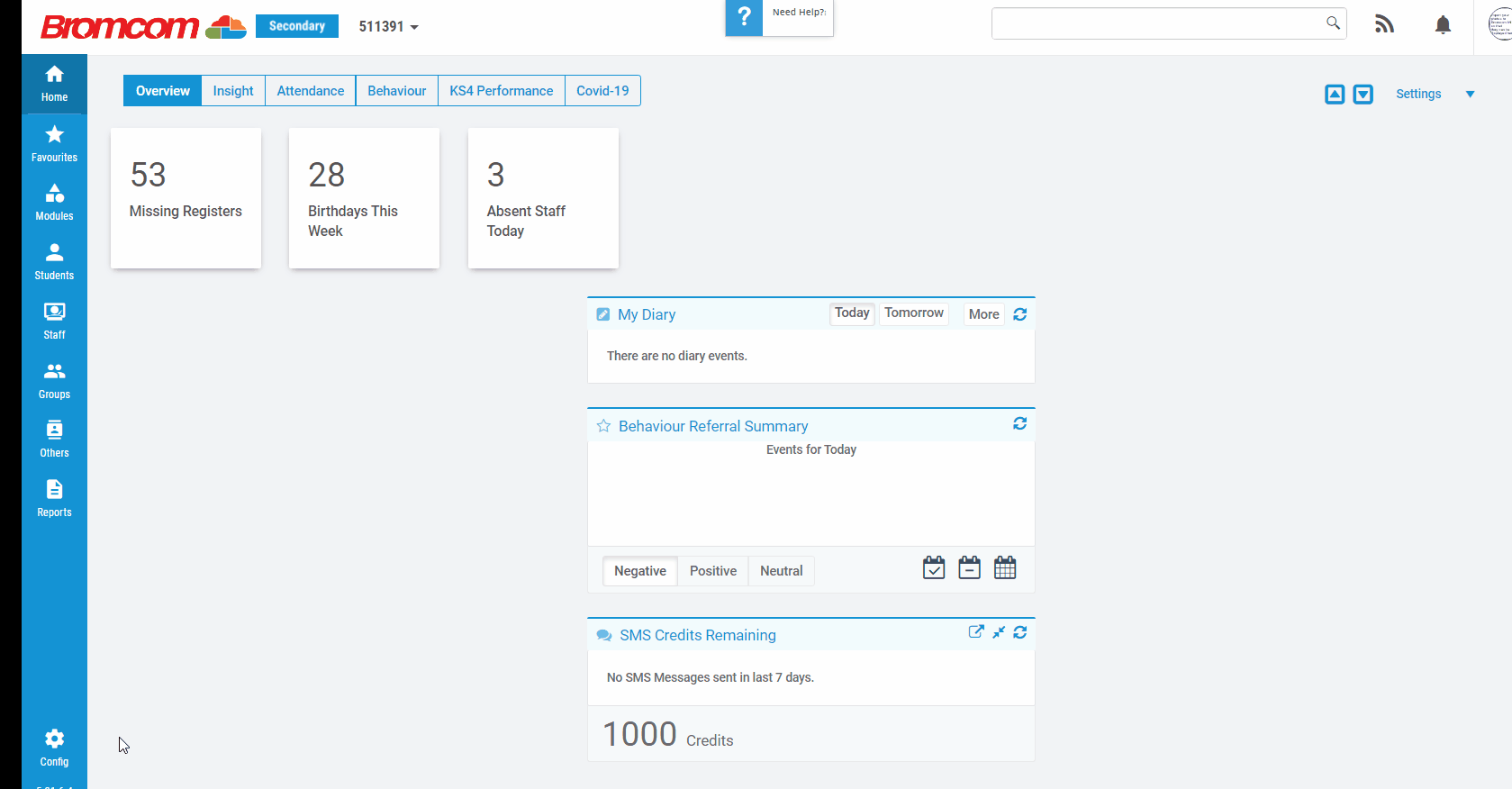 When enabled a new column Single Sign-On Account will be displayed under the User Accounts page.
Note: All columns related to Bromcom Accounts will no longer be displayed.
Modules > Student Portal > User Accounts

Note: Once enabled the only way to login will be by using the Google or Office365 buttons on the Login page, the School ID, Username and Password can no longer be used to login.
Click here to see How to Enable Single Sign-On for Student Portal